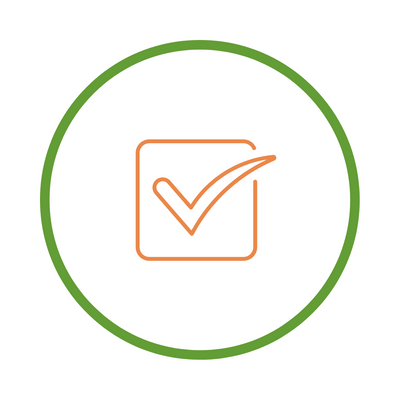 Select your meal plan and sign up
Befit nutrition offers a variety of 4 different meal plans to choose from; Classic meal plan, Slim meal plan, Ketogenic meal plan and vegan meal plan. You've got goals? We'll get you there! Each meal plan is powered with all of the essential nutrients and minerals to keep you nourished, energized and designed to help you reach your goals.
Don't know which meal fits you the best? We offer the option to schedule a call to speak with one of our nutrition specialists at no extra cost. Our nutrition specialist will assist you in choosing the perfect meal plan for you. 
We make it easy for you to embark on your journey towards a healthier lifestyle. You may enroll through our online ordering process or by calling our sales department at 305-305-0513.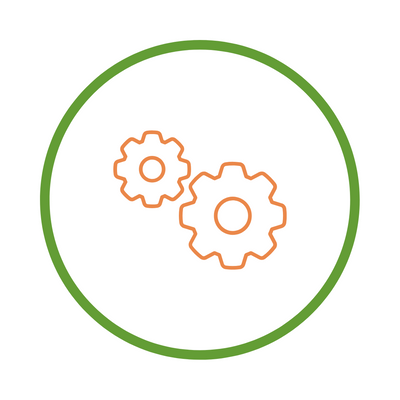 Personalize your meal plan
We understand that every body is different. For that reason, we give you the power to fully personalize your meal plan with options ranging from meal sizes, allergy restrictions, food preferences and protein intake upgrades. You may also choose other options like our 100% all-natural detox juices to cleanse, detoxify and help accelerate your weight loss process. Got a sweet tooth? Try our freshly made sugar-free desserts made with wholesome ingredients to satisfy your cravings or our freshly brewed organic coffees.
Need more customization? We also offer the option to personalize your meal plan based on your individual macronutrient intake and food preferences. Fill out a contact request for your custom meal plan and one of our nutrition specialists will contact you to assist you in creating the ideal meal plan for you.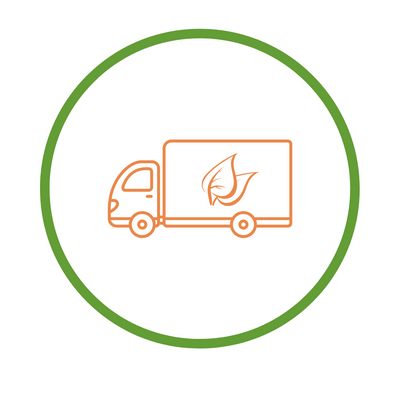 Receive your meal plan
Convenience, quality and freshness are the main ingredients to our delivery recipe. We take great pride in being one of the few healthy meal delivery providers who cook and deliver fresh meals with top quality products. You will receive your meal deliveries 3 days per week, Sundays, Tuesdays and Thursdays. On Sunday you will receive a delivery with your meals for Monday and Tuesday consumption, on Tuesday you will receive a delivery with your meals for Wednesday and Thursday consumption and on Thursday you will receive your meals for Friday consumption. You can expect your meals to be delivered right to your door between the hours of 5:00pm to 11:00 pm om sunday, Tuesday and thursday. Your meals will be delivered inside an insulated cooler bag with long lasting non-toxic ice gel packs included to protect the quality and freshness of your meals.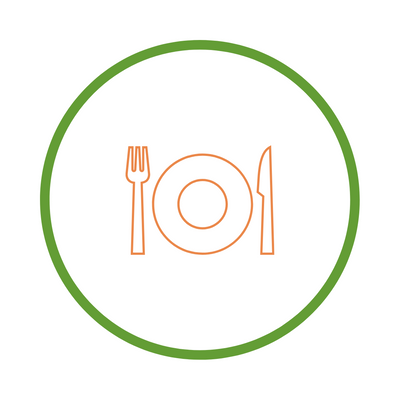 Heat and enjoy
For your convenience all meals will be fully prepared and ready to eat. Meals will be packaged in microwave-safe recyclable containers with full nutritional facts attached to every individual meal, so you are always aware of what you are consuming and how much of it. When it's time to eat, open the lid, heat for desired time and enjoy your fresh healthy meals.
View upcoming menu
Delivering a healthy lifestyle one meal at a time
1 million meals served since 2014

Fully certified & licensed state of the art cooking facility

A+ graded health & sanitation commercial kitchen
Professional accredited culinary staff

Free nutrition specialist guidance

Five star reviewed customer service team
Testimonials
This has been the best meal delivery service I have tried. The quality on and freshness of their meals is amazing.

Ashley G.
Top notch customer service, I received a fast response to all my questions and they helped me choose the ideal meal plan for my weight loss goal, 3 weeks into the plan and I have already lost 10 pounds. 5 stars for them all the way.

Ralph M.
Great company! I've been a customer for the past two years and I'm still going strong with them. I love the variety offer with every healthy meal, always something new. They are also very attentive towards my food allergies and dislikes.

Paula V.